Convenient cellular choices
Providing cellular solutions to corporates and professionals
Mobidel Pty Limited was founded in 2018 by Operational Director; Lawrence Wordon. With a passion for tailoring mobility solutions for businesses, Mobidel provides the professional touch in providing cellular solutions to Corporates and Professionals. Whether you need mobile phones for your business, or replacement phones for insurance claims; or if you are a Professional that's in the market for a phone or tablet, let Mobidel tailor a solution that's best for you.
Partnering with CorpConnect which is one of South Africa's largest cellular dealers
We are a proudly Level 2 BBBEE company, with 51% shareholding belonging to an Education Trust incorporating Imvula Education Empowerment Fund, The Living Link and Kadima Mental Health Services of which 60% is made up of Black Female Youth.
Get Started
Cellular replacement phones and tablets for the insurance market
We partner with Insurance companies during the claims process and project manage the replacement phone service.
Always ensuring compliance with company procurement policy requirements.
We commit to replacing the phone within 24 hours of order.
Providing a door to door delivery service of the replacement phone.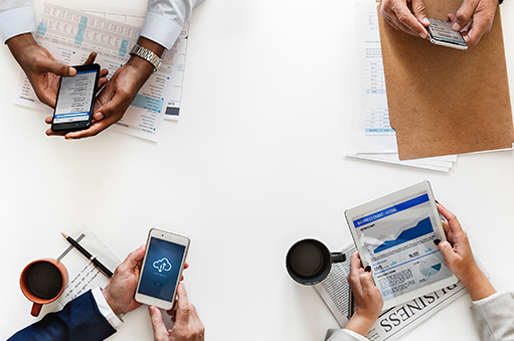 Corporate phones, laptops, tablets, airtime and data contracts
We are a bulk purchaser and supplier of cost-effective cellular, laptop and tablet devices to corporates and professionals, if your company selects to purchase its cellular products and data, contact us for a best priced, tailor-made solution. We also specialise in the supply of ruggedised phones that are drop and waterproof ideal for tough environments such as security, mining, logistics and construction.
On the Go Mobility for Professionals and Employees
Improve the day-to-day efficiency of your employees, and the way they interact with your customers. Tablets provide businesses with enhanced functionality, while enabling on-the-go employees to access important information remotely. Whether you're looking to mobilize your workforce or are a professional looking for a tablet or a notebook solution, Mobidel offers a wide range of latest technology options.
Fleet mobility solutions
Specialists in fleet management, we can propose the best mobile communication solution to meet your Business needs and budget.
Why Choose Us
Why Choose Us
For your convenience we have an on-line store providing easy access to the latest technology and competitive deal options.
We provide professional advice on selecting the right device for the right application.
We partner with major Cellular device service providers to ensure our rates remain competitive and work hard at exceeding our customers' expectations.
We offer a free door to door delivery service in all major centres of South Africa. We aim for 24 – 48 hour turnaround time from time of receiving the order to delivery.
Reseller
Authorised Reseller
Mobidel is an authorised reseller of all Vodacom contract range phones.
Office
20 Marais Road, Bedfordview, Johannesburg
Call Us
082 563 1440 | 011 454 4077